Are you worried about your child not keeping eye contact and not looking for communication? Autism Spectrum Disorder (ASD) is a neurodevelopmental disorder that begins in early childhood and affects their life. People with ASD have different kinds of communication and behavior from other people.
What kind of signs are present in children with Autism spectrum disorder (ASD)?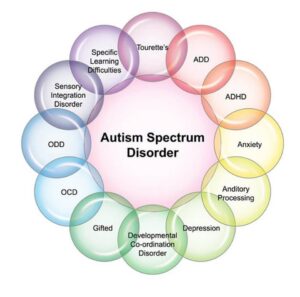 Keep in mind – One child with ASD will not have the same signs and symptoms as another child. The Symptoms may be different in children.
Children with ASD show developmental differences when they are babies but since they walk, crawl, and sit at a subtle time and show differences in body posture, gestures pretending to play social language may go noticed.
These early signs are already in a child before their first birthday and are typically shown before 24 months.
The first appearance in children with ASD is they don't keep eye contact and don't listen to parents with a smile, when parents look at an object they don't bring an object to show.
In terms of communication, this is around 16 to 24 months.
The signs of Autism spectrum disorder (ASD) children's behavior, The typically developing child turns his/her head when they hear his name but a child with ASD might not look.
Also Read: Mental Health And Focus
Identification of the Signs:
When a child doesn't point at things to show 

Needs or shares things

Doesn't say a single word by 16 months

When parroting speech is present in the child
When a child doesn't respond to a name or other sounds, often the child does not seem to want to communicate. The child doesn't use toys or other objects to represent people.
Children with ASD may have a good remote memory & sometimes they may lose language or other social milestones.
Social Signs:
Children with ASD don't often have appropriate facial expressions & they are unable to perceive what others might be thinking or feeling by looking at their facial expressions. They are unable to show concern for others and are unable to make friends.
Behavioral Signs:
Children with ASD have stereotypic behaviour, they are obsessed with a few or unusual activities, and they like routine, order, and rituals. They don't seem to feel pain and may be very sensitive to smells, sounds, lights, texture, and touch. (Sensory Issues)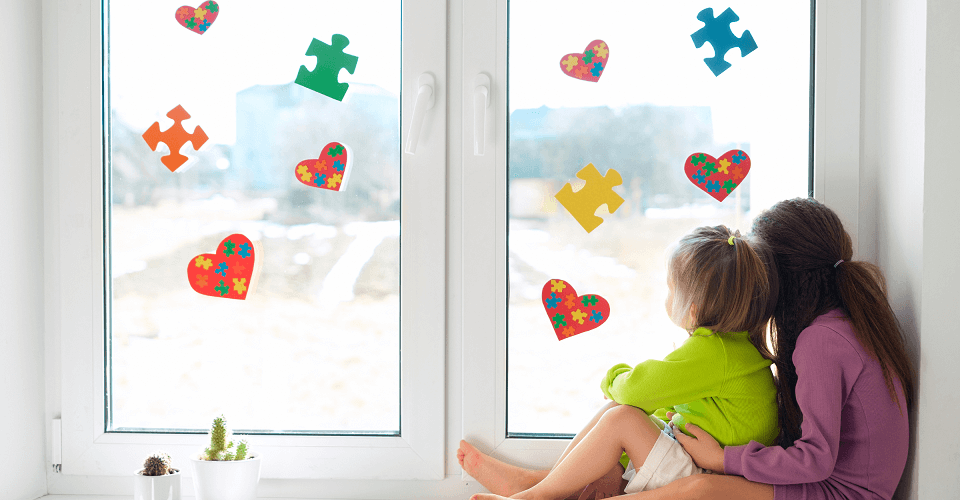 How to Distinguish ASD at 12 Months:
When they turn their head and hear their name.

When they might not turn to look, even after their name is repeated several times, but will respond to other sounds.
How to Distinguish ASD at 18 months:
A child with delayed speech will point to gestures or use facial expressions. They might not attempt to compensate for the delayed speech by echoing what is heard on TV.
How to Distinguish ASD at 24 months:
Brings a picture to show his/her mother and shares their joy from it with her/him. You might bring him/her a toy to open but don't look at his mother's face or share in the pleasure of playing together.
Also Read: The Biopsychosocial Model – Mind, Body And Behavior
How to Paediatrician Screens for Autism:
All children should receive a formalized ASD SCREENING at their 18-24 months in child clinics.
Tips:
Don't compare siblings to each other

Don't place blame

Don't give labels
For more details, Contact Miind My Miind, an ecosystem of Mental well-being services.
Avantika Gupta
Image Source: Signs of ASD in Children