To make quality Mental Health available for all
We are on a mission to create a one stop shop for all Mental Health and Well-Being services and products through a quality focused cohesive ecosystem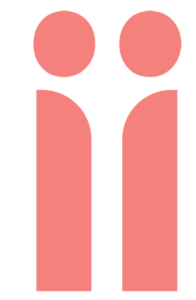 Miind My Miind is an ecosystem of Mental Wellbeing services – curative and for thriving, recognising the importance of good Mental Health, through a virtual network interfaced with the physical network for all required and inter-related services.
Health is a fundamental need – health of the Mind, Body and Spirit. The most undermined fact is that most times it is the Mind that drives all illness. This is now being established scientifically as well. So wellness for the mind can help you get through difficult times and live a healthy life. Miind My Miind strives to provide all solutions for Mental Wellbeing.
We so believe in being 'MIINDfully Healthy' and 'Healthily MIINDfull !!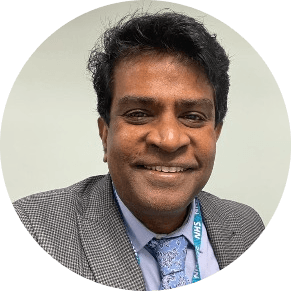 Dr. Ezhil Anand
Mental Health Experts
Dr Ezhil Anand, MBBS(India), M.Med.Sci(Nottingham), FRCPsych(UK), Currently working Consultant Psychiatrist, NHS Yorkshire, UK , executive committee member, The Royal College of Psychiatrists, Founder of the Yorkshire Indian Business network www.yibn.org.uk with 1500 members, Founder "Currywatchers", a healthy eating club, board member for a voluntary group CABAD (Community Action Bradford and District), AuthorA health wizard, community worker and a social entrepreneur with a vision to make the world a better place to live in.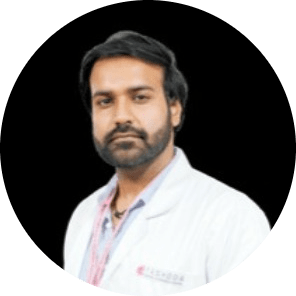 Dr. Aman Choudhary
Mental Health Experts
Aman Choudhary, Neuro Clinical Psychologist, gold medalist researcher, multi-lingual. He has presented papers in many international forums and has been recognised for his research work and papers. He is a versatile clinical psychologist with an experience as a professor, a clinical therapist and a social entrepreneur.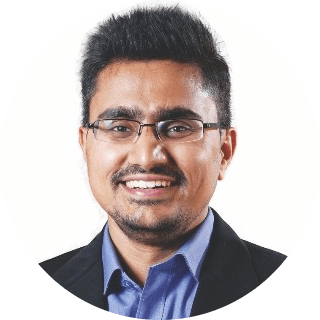 Dr. Lagnajit Dash
Mental Health Experts
Dr. Lagnajit Dash – MBBS, M.D Psychiatry (Deaddiction/Child Psychiatry-CIP, Ranchi)
Assistant Professor, Dept Of Neuro-Psychiatry, IMS & SUM Hospital, Care hospitals Bhuvneshwar BBSR.
Apart from his interests in psychiatry, he is also passionate about research and educational pursuits and has many feathers in his cap.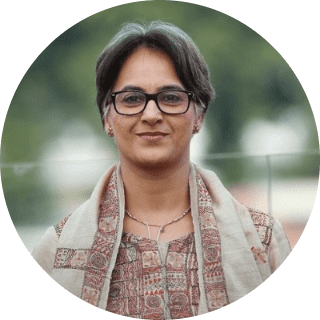 Ms. Gurrit Kaur Sethi
Business Experts
Ms. Gurrit Kaur Sethi, a healthcare business management professional with over 24 years of diverse experience across different industry verticals, in strategizing and operationalising new business concepts, managing business operations as well as undertaking business re-engineering projects.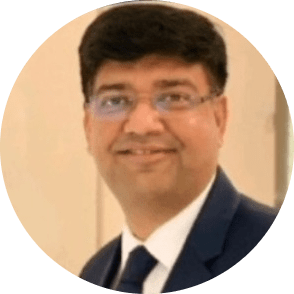 Mr. Atul Kochhar
Business Experts
Mr. Atul Kochhar, Finance Professional (CA) with 19+ years of experience in different sectors largely in Healthcare with focus on assisting hospitals in managing the Finance function, Commercials & P&L management, delivering growth, cost reduction & increased profitability. His experience is invaluable in creating asset light models with sound business structuring.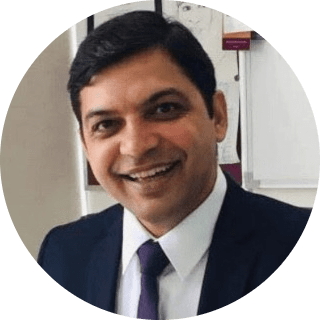 Mr. Mukesh Saini
Business Expert
Mr. Mukesh Saini, an advocate by profession with a business mind at work. In his last 15+ years of experience, in various multinational organisations, He has been instrumental in supporting various business collaborations and growth across verticals in the APAC region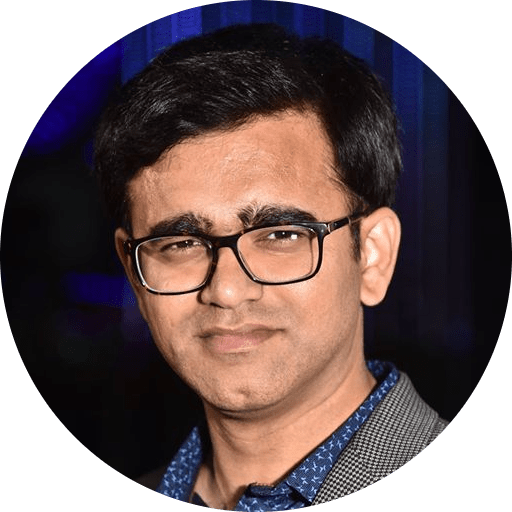 Dr. Hardik Joshi, Author, International Speaker, Coach and is the Founder of the Thums Up Foundation which works for upliftment of people suffering from mental Health issues. He has published two best sellers – How to develop a never give up attitude and How to be a loser. He holds two PHDs in Philosophy and Chemistry. Based in Ontario, Canada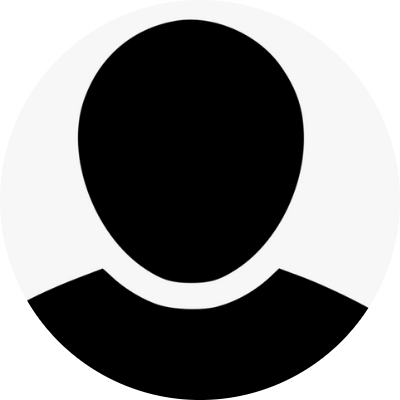 Dr. Meenakshi Chauhan
Mental Health Experts
Dr. Meenakshi Chauhan, Prof of Psychology at GD Goenka University, Gurgaon, holds a PHD in Psychology, PGD in Counselling & MBA in HR. Her career spans different industries viz education, NGO & corporates with interests in qualitative research methods. She works towards reviving the psycology principles and their application in the current scenario.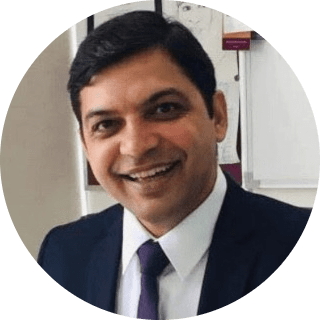 Mr. Mukesh Saini
Business Expert
Mr. Mukesh Saini, an advocate by profession with a business mind at work. In his last 15+ years of experience, in various multinational organisations, He has been instrumental in supporting various business collaborations and growth across verticals in the APAC region