Mental health is important in every stage of life starting from childhood through adulthood. Mental health is related to our physical and mental, emotions, and is extremely related to our social well-being and health. They can be affected by so many things in our behavior like how we feel, think, and action.
When we think about mental health we usually think of feelings and emotions and happiness. When we face stress and grief or more serious mental illnesses such as Depression or Anxiety disorder, these things affect our mental health. We face ups and downs in our life and we deal with new challenges. Sometimes our problems are fun for others, maybe people will tease you by your look, your talking style, language, and your behavior that time this situation will generate in you a feeling of inferiority. Then here we should think about the solution not think about the problem we should focus on the solution of mental health. Therefore sometimes we cope with unexpected situations like the loss of a family member, friend or loved one, etc .as we grow up and mature to deal with the problems. Good mental health enables us to face these types of problems in our lives and find the solution that helps us to live a happy life. Hence, we should talk about our mental health because mental health is extremely important for everyone.
Recognizing stress and mental health problems is not easy. We believe that understanding mental health and the common language we used when we talk about it. We should break this stigma and openly talk about it. We often experience mental health problems because of our thinking, behavior, focus and actions.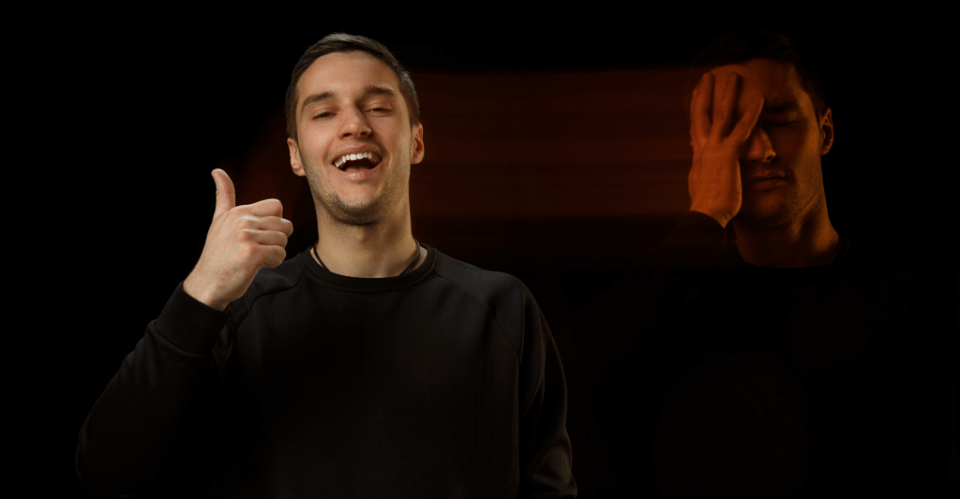 A mentally healthy person can resolve problems easily because they are strong enough. Sometimes we get into a conflict between impulses and morals so here we can choose to express feelings and emotions.
Miind My Miind is a platform dedicated to mental well-being and health. Connect with us to avail access to the best therapists and psychologists for treating any disorders to underlying mental health conditions that require the attention and care of experts.
Avantika Gupta