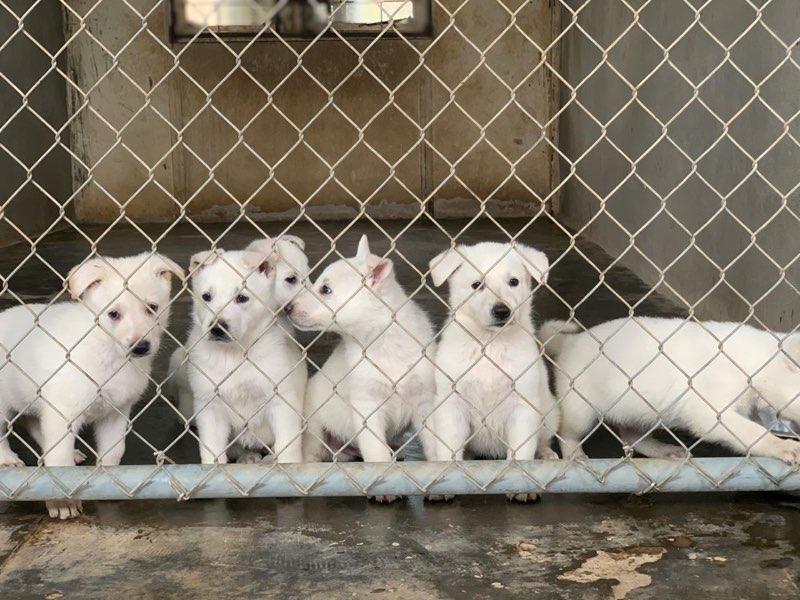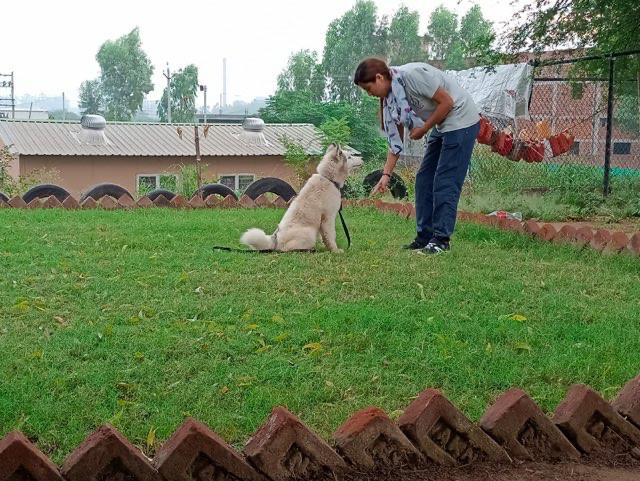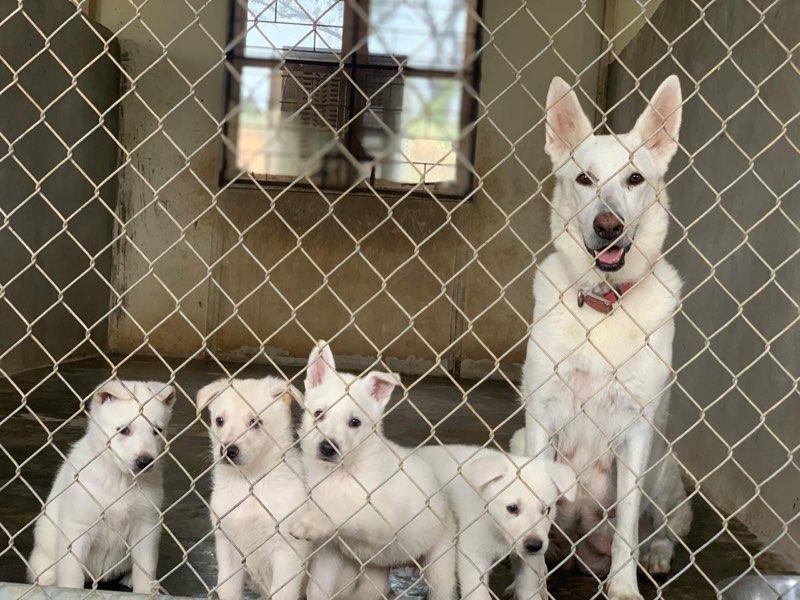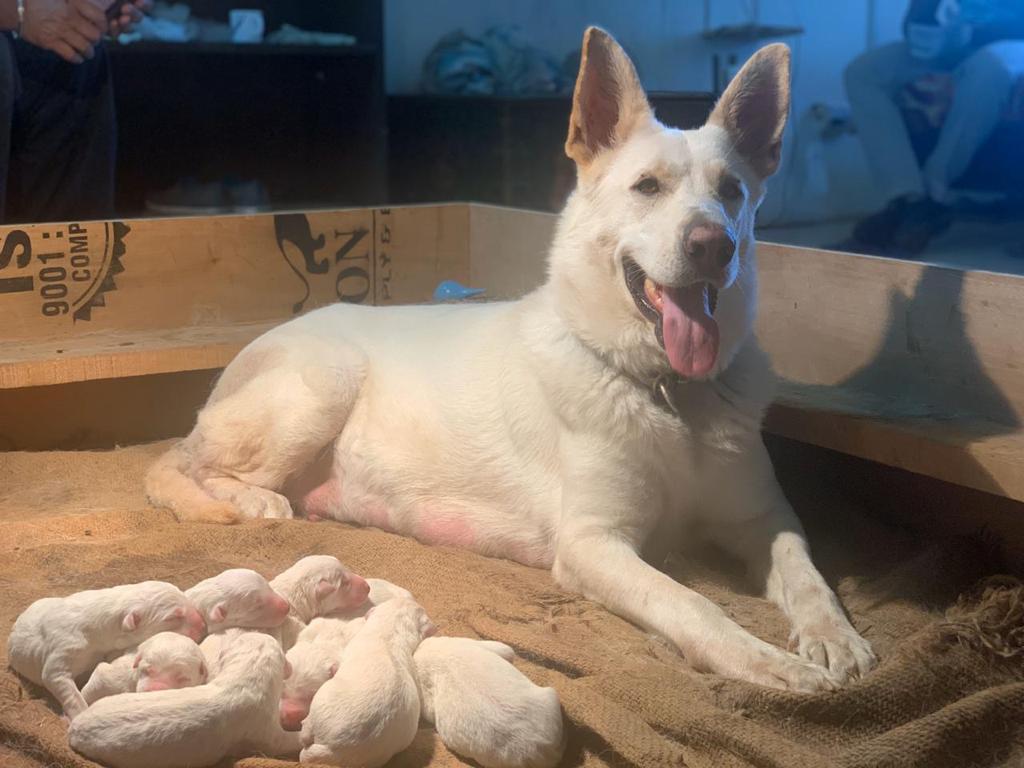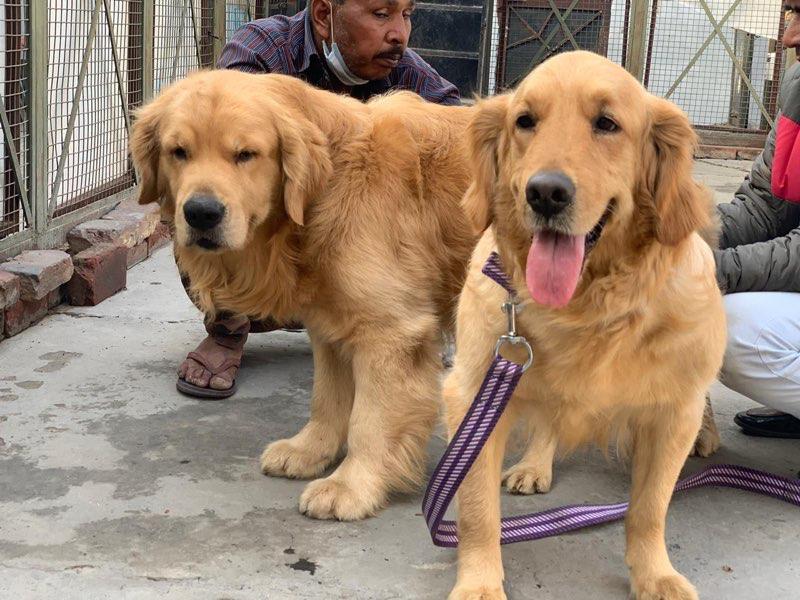 Dogs, in general, provide unconditional love and affection. Besides that, you get a partner to socialize more effectively. A range of mental health illnesses are seen to respond well to these qualities of therapy dogs such as;
A therapy pet can

help reduce a person's anxiety, as well as help those with PTSD

. Some hospitals, nursing homes, and other medical facilities use therapy pets to provide support or comfort. NAMI indicates that therapy dogs are particularly helpful to patients with cancer, heart disease, or mental health disorders

Studies show that dogs

reduce stress, anxiety and depression

; ease loneliness; encourage exercise and improve your overall health.

Therapy Pets can also

reduce work-related stress

. Two out of three employees say work stresses them out and 40% say their job gets in the way of their health.

Pets can help

increase productivity

,

Pets can help you be more active. They give you a reason to get outside, get some fresh air and get active, which is proven to improve your mood, sleep and overall health

Pets provide

a sense of togetherness

.

Individuals who are diagnosed with

Cognitive illness like Alzheimer's disease

, therapy dogs helped these individuals to perform efficiently in their general life

 

Research also shows that therapy dogs are trained to assist a person who has met with a bad accident, or has had a surgery, their presence and love turned out to be extremely beneficial for the person's speedy recovery.

Therapy dogs in educational institutions helps students with adjusting in the new environment, it also

increases productivity and reduces absenteeism
Details
While we are at it, we also need to understand that therapy dogs are not a substitute for psychotherapy or therapy in general, but they can surely provide extraordinary support to your healing journey
Top 5 Dog Breeds That make Good Therapy Dogs
Indian Pariah:

Also known as "INDogs" or "Indie Dogs", this dog breed can be found commonly on Indian streets (

Adopt. Don't Shop

). They are highly intelligent and highly adaptable to any kind of environment. They have high immunity and can easily sense a person's mood and might act accordingly. Feeling low? They might just come and bombard you with love and affection. They can be trained easily and are usually calm around kids and people of other age groups as well.

Labrador Retriever:

You may say that Labradors' top the list for almost any kind of work including service dogs, emotional support dogs and even therapy dogs. They are really intelligent, adapt to their environment pretty easily and are easy to train. They may seem relatively large (can also use them as a stress blanket), but they are also really calm and patient, so much so that they can sit with you for hours at a time. This dog breed is suitable for people of any age group. Which makes them one of the best therapy dogs ever. 

Golden Retriever:

When you think of Golden Retrievers, you may think of the cute furry dogs with soft and golden fur. They are really adorable (just like any other dog). Just like labradors', golden retrievers are also intelligent, gentle and friendly to be around. They just love to play with people and are easily approachable. This dog breed is used in therapy mostly with kids as they are really friendly around kids.

Beagle:

Beagles are one of the most intelligent dog breeds ever. They are easy to train and can be used in both institutional settings or with kids as they love being around large groups of people. This dog breed is very intelligent and also has a sense of individuality; meaning that they might choose to ignore commands sometimes and do whatever they please. For this reason they are usually used in corporate settings as therapy dogs.

German Shepherd:

Most of us believe that German Shepherds are just guard dogs or police dogs, but that's not true. Despite being active and strong, this dog breed is highly intelligent and can be trained to do almost any task. They might look aggressive but are usually very gentle around people, especially around kids and elder people. They love affection and cuddles. This makes them one of the best therapy dogs.
Therapy dogs have been shown to provide an equal amount of affection to people of every age group. To understand their role in people's lives we implore you to read about the lives of many individuals who were assisted by the Therapy dogs in their therapeutic journey.